LAS Sponsors
Would you like to help make the Linux App Summit possible? Join us and sponsor!
TRENDSETTER
Canonical is the publisher of Ubuntu, the OS for most public cloud workloads as well as the emerging categories of smart gateways, self-driving cars, and advanced robots. Canonical provides enterprise security, support, and services to commercial users of Ubuntu.
BACKER
Fedora
The Fedora Project is a community of people who create an innovative, free, and open source platform for hardware, clouds, and containers that enables software developers and community members to build tailored solutions for their users.
SUPPORTER
SUSE Open Source Community Citizens

The Open Source Community Citizens Employee network connects employees curious about Open Source and existing Open Source Community Members across the company.
TUXEDO Computers
TUXEDO Computers builds tailor-made hardware with Linux!

For a wide variety of computers and notebooks - all of them individually built und prepared - we are the place to go. From lightweight ultrabooks up to full-fledged AI development stations TUXEDO covers every aspect of modern Linux-based computing. In addition to that we provide customers with full service at no extra cost: Self-programmed driver packages, tech support, fully automated installation services and everything around our hardware offerings.
Thunderbird
Thunderbird is the best open source email client and personal information manager for Linux. The privacy-respecting power tool for managing your Inbox, Calendars, and Tasks.
Red Hat

Red Hat is an enterprise software company with an open source development model. With engineers connected to open source communities, the freedom of our subscription model, and a broad portfolio of products that's constantly expanding, Red Hat is here to help you face your business challenges head-on.
Codethink
Codethink is an ethical, independent and versatile software services company, based in Manchester, UK. We are expert in the use of Open Source technologies for systems software engineering.

Leveraging Open Source tools and techniques, we help customers to meet demanding challenges with unique innovations and accelerated productivity.

We can analyse, develop, integrate, optimise and support bespoke solutions for your systems in IoT, automotive, finance and anything in between.
ONLYOFFICE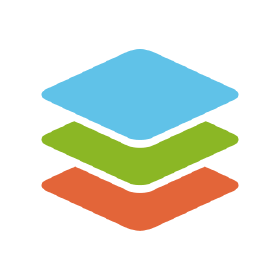 ONLYOFFICE is a free software office suite and ecosystem of collaborative applications that features online document editors, platform for document management, corporate communication, mail and project management tools.
Media Partners
FOSS Life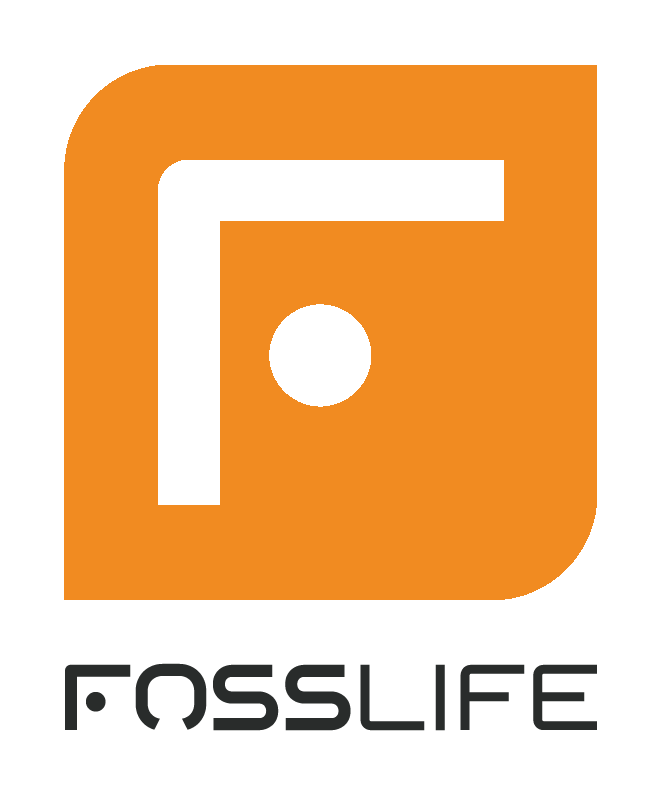 FOSSlife is dedicated to the world of free and open source software, focusing on careers, skills, and resources to help you build your future with FOSS. We provide timely information, useful insight, and practical resources for those who want to build or advance their career with open source.
Linux Magazine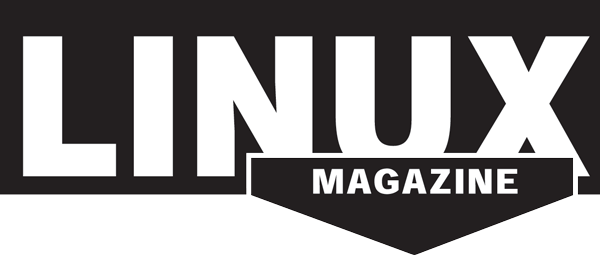 Linux Magazine keeps the emphasis on real-life, practical techniques, which has helped make it one of the fastest growing Linux magazines worldwide. They deliver insightful technical articles on a range of topics related to IT technology.
Open Source Job Hub

Open Source JobHub aims to help everyone find a place in the open source ecosystem by connecting job seekers with employers looking for top talent. Let us help you turn down the noise and find the perfect job fit.