LAS Sponsors
Would you like to help make the Linux App Summit possible? Join us and sponsor!
BACKER
openSUSE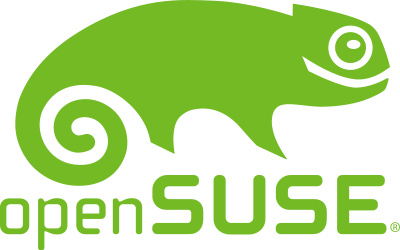 The openSUSE project is a worldwide effort that promotes the use of Linux everywhere. The openSUSE community develops and maintains a packaging and distribution infrastructure, which provides the foundation for the world's most flexible and powerful Linux distribution.

Our community works together in an open, transparent and friendly manner as part of the global Free and Open Source Software community.
LOCAL TEAM
Barcelona Free Software is a community of Free and Open Source software creators in Barcelona. On our main activities is our meetup group, an open gathering for developers and users who share a love for free software